GoDaddy SSL Certificate Reviews
Being established in 1997, GoDaddy has today become one of the most popular and preferred hosting sites in the world having a network of almost 11 million consumers. Now that GoDaddy has proven itself in being the best hosting provider, it is now making an entry into the SSL market as well. It is an inclusive supplier of SSL certificates and since it has years of experience to gain a competitive edge in the market, you easily get a wide variety of options to choose from. This is what makes GoDaddy your most suitable option to go for having reliable SSL certificates.
---
Pricing
You can also enjoy the service of Premium SSL provided by GoDaddy which is for maintaining the comfort of their clients. This is an extended validation certificate which has a number of attractive features to offer to its consumers. Ranging from 1 supported domain and a seal of the SSL certificate on your site to a warranty of $250,000, it provides a number of benefits at an affordable price of $99.99 for one year.
---

Good   
24/7 phone support

30-day money-back guarantee

Good security features

Plans are very in comparison to some competitors

It's super easy to use
---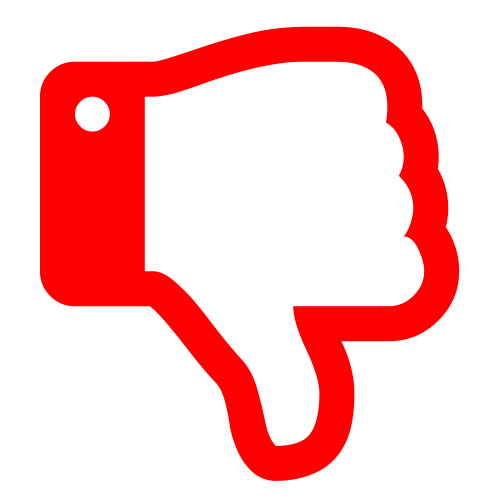 Bad
Limited live chat support

Costly Renewal Price

Lack of depth to some of its features
---
GoDaddy SSL Pricing Plans & Price List
There are mainly 2 SSL plans offered by this web hosting provider for providing top-quality services to their customers. The standard plan is for website owners who only want to secure information transferred between them and their visitors. The premium plan is one of the most cost-effective OV SSL plans available online and it is important for those websites playing host to personal and financial details such as credit card. Moreover, you should always choose GoDaddy to have the best SSL review so that your website stays safe against any cybercrime in future.
---
All Products
| Products | Solutions |
| --- | --- |
| Domains | SSL Certificate |
| Personal Domains | Website Backup |
| Domain Auctions | Express Malware Removal |
| Website Builder | Online Marketing |
| Online Store | Godaddy Web Designers |
| Web Hosting | Email & Office |
---
Support
It is uncommon to find any root Certificate Authorities and Intermediate CA that focuses on the customer service. When you get SSL Certificate from Godaddy you can be sure to enjoy an incredible experience of all types of technical support or assistance. You can contact their customer support agents via phone, through live chat or by generating a ticket.
---

Good   
24/7 Technical Support

24/7 Email Support

Phone Support

Community Support

Live chat support

Rich Knowledge Base
---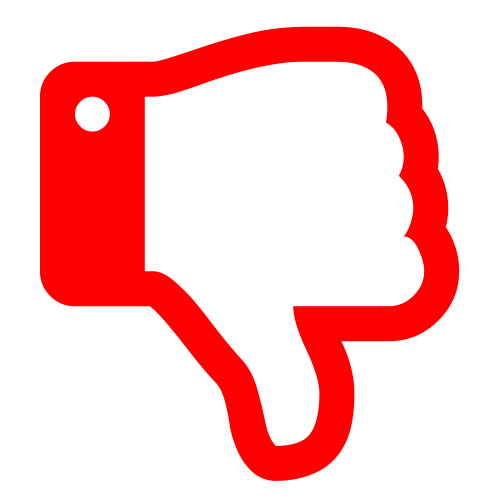 Bad
Live Chat Average Wait Time: 30 mins

Some customers reported bad customer support
---
Godaddy Performance
---
To understand SSL certificates in a more appropriate manner, you need to have basic information about the same. SSL or as we call it, Secure Sockets Layer is actually a standard security protocol which is used to establish encrypted links between the web server and web browser in online communication.
Now the question arises – what is the need for SSL certificate? To create SSL connection, you should have an SSL certificate in which you have to provide all the details related to the identity of your company and website as and when you wish to activate SSL on web server.
The SSL certificate includes the name of your domain and company, your country, state, city, and address. With GoDaddy, you do not have to be worried about the security of your website as it provides you total safety so that your website stays protected in the longer run.
---
Get the Biggest Discount!
Need to make a decision fast? Click below for the maximum discount today:
The facility of organization validations is not as common now as it was earlier but GoDaddy offers it to you on the premium SSL which also entertains Extended Validation. You can also go for domain validation which might be less secure than the other plans but it is a perfect choice for those websites which do not host transactional information.  The Domain validation plan of GoDaddy is its standard SSL. Major browsers like Internet Explorer, Chrome, Opera and others fully support all the SSL plans Of GoDaddy. You can also easily recognize the certificates on iPad, Kindle, Android and other popular devices.
---
List of Websites Using GoDaddy
---
---
| | Company | Domain | Alexa Rank |
| --- | --- | --- | --- |
| | wordpress.org | https://wordpress.org | 413 |
| | GoDaddy | https://godaddy.com | 185 |
| | National Institutes of Health | https://www.nih.gov/ | 154 |
| | Internet Archive | https://archive.org/ | 267 |
| | LiveJournal | https://www.livejournal.com/ | 237 |
| | Hootsuite | https://hootsuite.com/ | 1156 |
| | Telegram Messenger | https://telegram.org/ | 341 |
| | PrestaShop | https://www.prestashop.com | 9580 |
| | USAGov | https://www.usa.gov/ | 9254 |
| | PLOS.org | https://www.plos.org/ | 3901 |
---
---